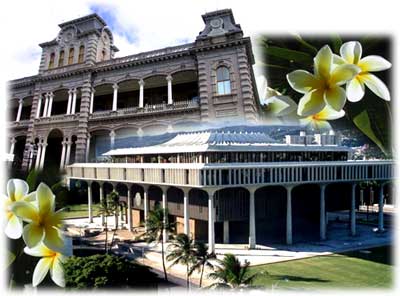 Hawaii Insurers Council is a statewide non-profit trade association of property and casualty insurance companies. Incorporated in 1978, the association provides insurance information and advocates insurance industry positions.
Our mission is to increase the public's understanding of the property and casualty insurance industry and strive to reform insurance laws and other laws to contain the cost of insurance while ensuring adequate coverage and a stable insurance market in Hawaii.
Members of Hawaii Insurers Council comprise approximately 36% of all property and casualty insurance underwritten in the State of Hawaii. All insurance company members are licensed to do business in Hawaii. Fourteen insurance companies and three affiliated associations and companies are members.